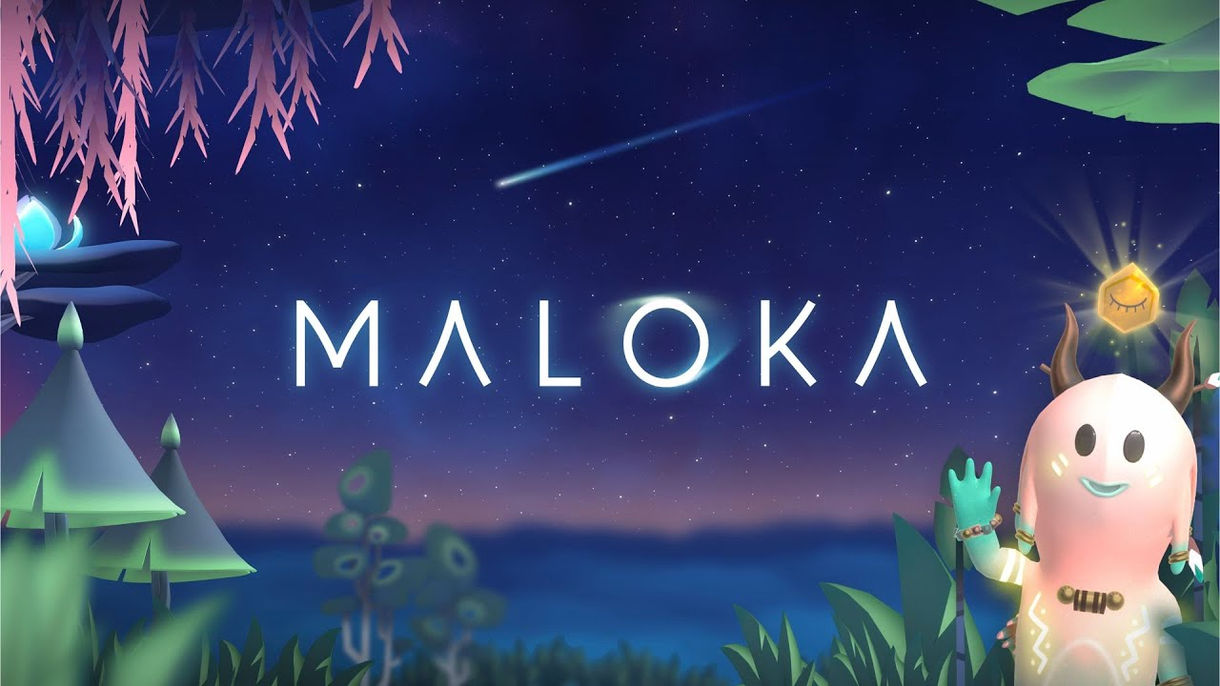 Maloka is a great meditation app that offers stunning-looking environments, the ability to customize your own zen garden, and is guided by great Neil deGrasse Tyson as Voice of the Universe. Even if you are not into mediation it's worth checking out just for the visuals and great calming atmosphere. Chances are that you will want to come back for more. And it is also free!
The rhythm genre is the perfect match for the VR as proved by games like Beat Saber, Synth Rider, Pistol Whip, and many others. Ragnarock puts a great spin on this formula by placing you as the drummer at the helm of the Viking long boat. With a great selection of Viking music, you will get pumped while drumming for your fellow Vikings. It features great-looking environments, multiple difficulties, custom songs, and also multiplayer with up to 6 players.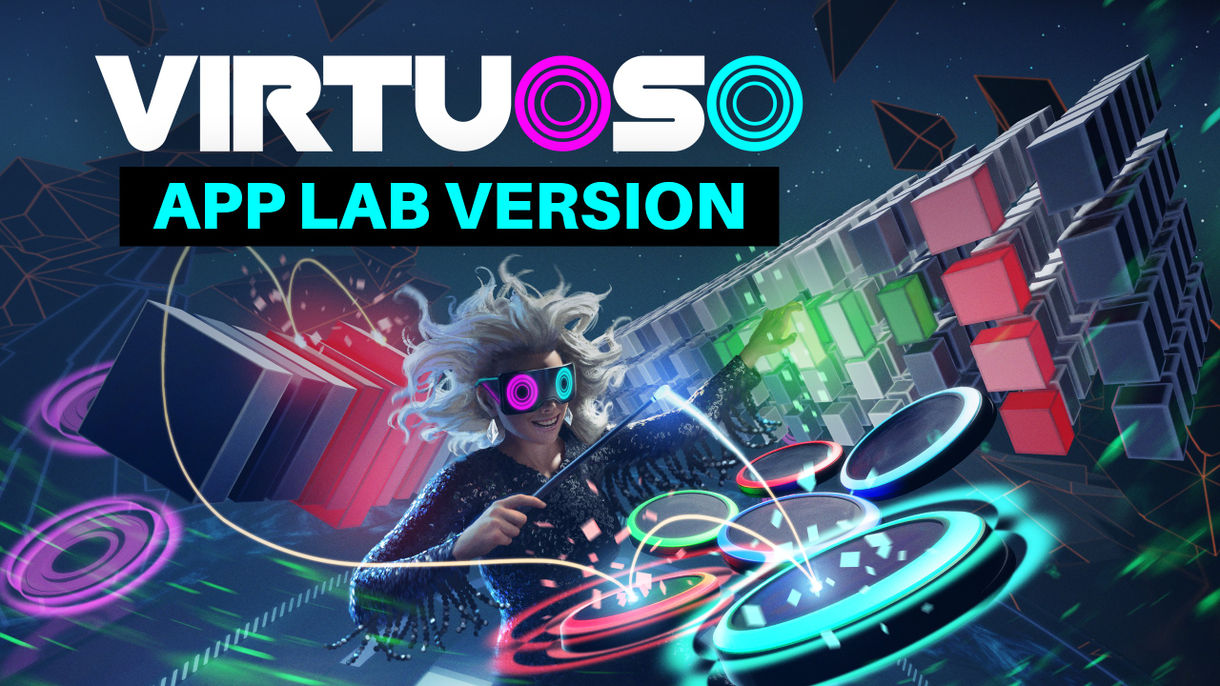 Ever wanted to try out music production? Virtuoso is a great music creation sandbox with a handful of instruments to experiment with. It's beginner-friendly but at the same time offers depth for the more experienced producers. Brilliantly made for the VR, it feels very intuitive to play around, and loop your creations. If you never tried music creation in VR, Virtuoso is the perfect place to start.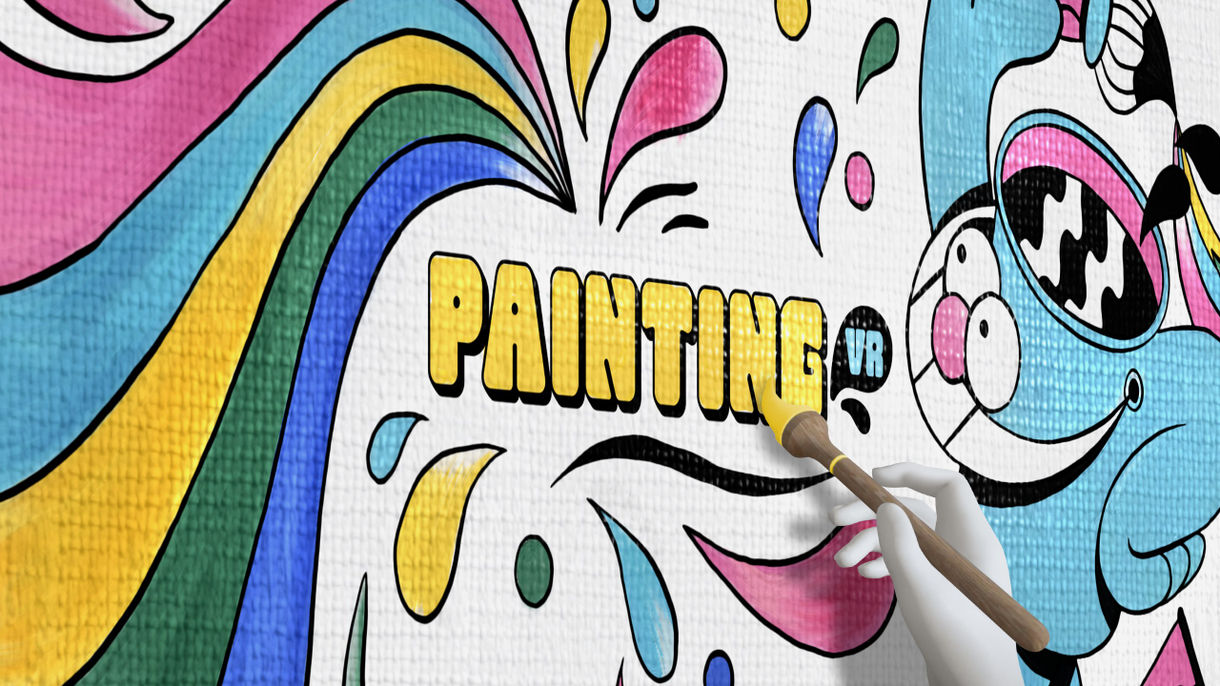 Virtual reality painting is getting pretty popular. There is Vermillion that lets you find your inner Bob Ross, Kingspary Graffity is all about graffiti and wall painting with the spray. Painting VR is all about experimentation. It will let you paint with your fingers, use a variety of brushes, or just splatter paint on canvas. It's definitely the most fun you can experience while messing with colours on canvas.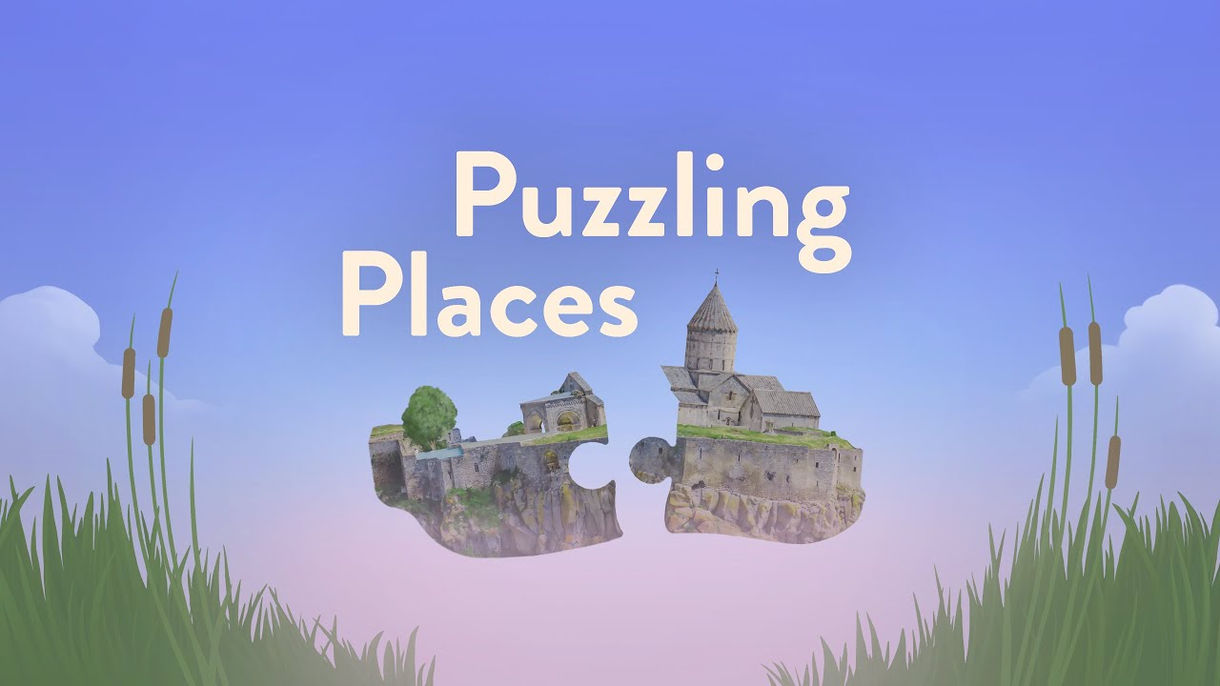 A great puzzle game that brings 3D jigsaw puzzles into VR. With relaxing environments, a great soundscape, and frequent content updates. Jigsaws are composed of real places that have been carefully photo scanned into VR. Early access to Puzzling Places was one of the AppLab release titles. That's why the game's had a lot of time to mature which you can definitely see.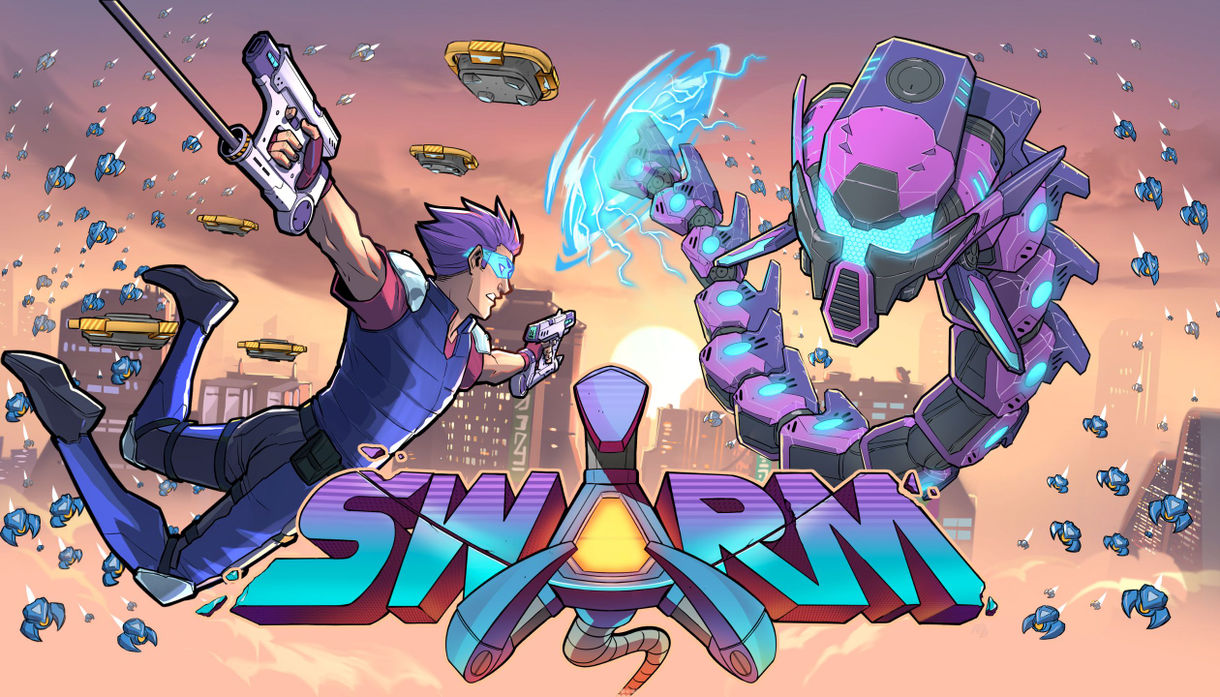 Arcade action at its finest. Swing around with a grappling hook while shooting all sorts of enemies and constantly fly around the level. Self-shaded graphics look stunning, swing physics feels great and weapons are satisfying to fire. If you want to feel like spider-man with guns, then Swarm is definitely worth a try.
These are just a few examples of AppLab success stories. Games that came out as beta or early access, updated frequently, and over time built audience and trust before being accepted to the official store. Check out more hidden gems that could soon prove themselves worthy.