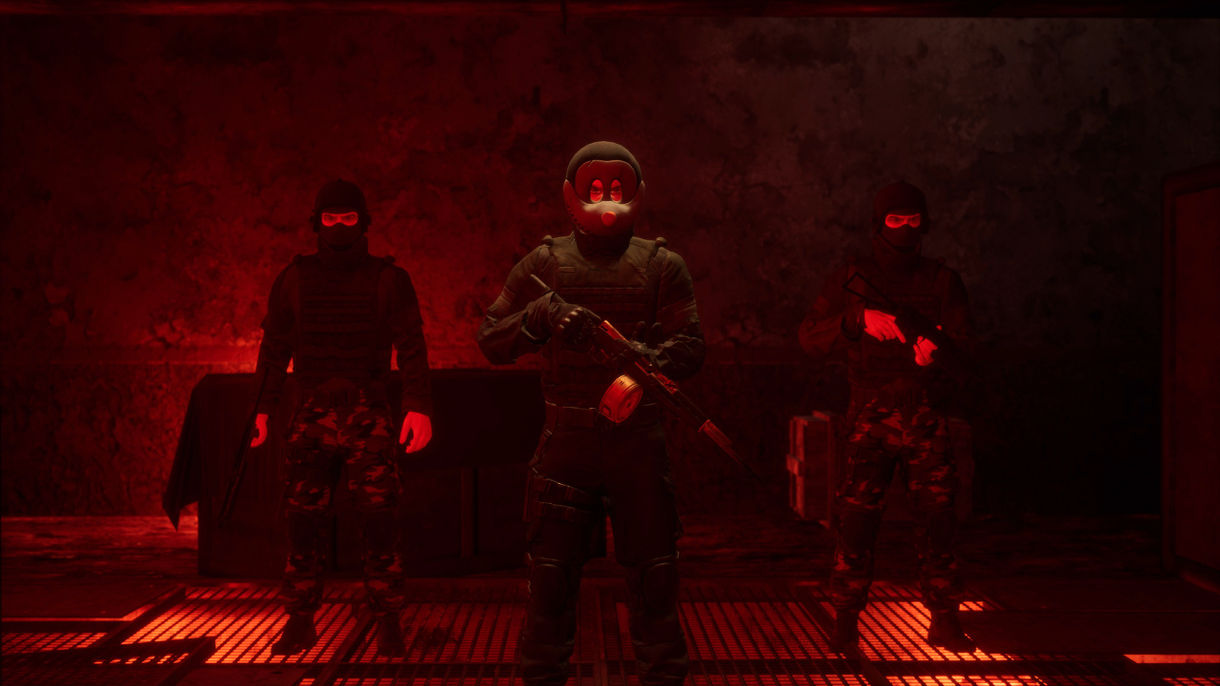 45 min to 1 hour raid timer / 6-20 Players (depending on map size): Can join a match within the first 10 minutes of the match starting up (they connect to a dedicated server)
Co-op: Team up to 3, and spawn in proximity to each other.
Competitive AI: Fenix are present in the match spread out in different areas. While bosses are extremely difficult to kill and have high tier loot. Players can also join as Fenix only when there is 40% or less left of raid timer. Fenix will look different from Volk/Ghosts. Limited to number of Fenix in a map, and players will remove a Fenix AI when they enter a match (take-over their body). Fenix players are allied with Fenix AI unless they kill a Fenix AI (Feature Coming Soon).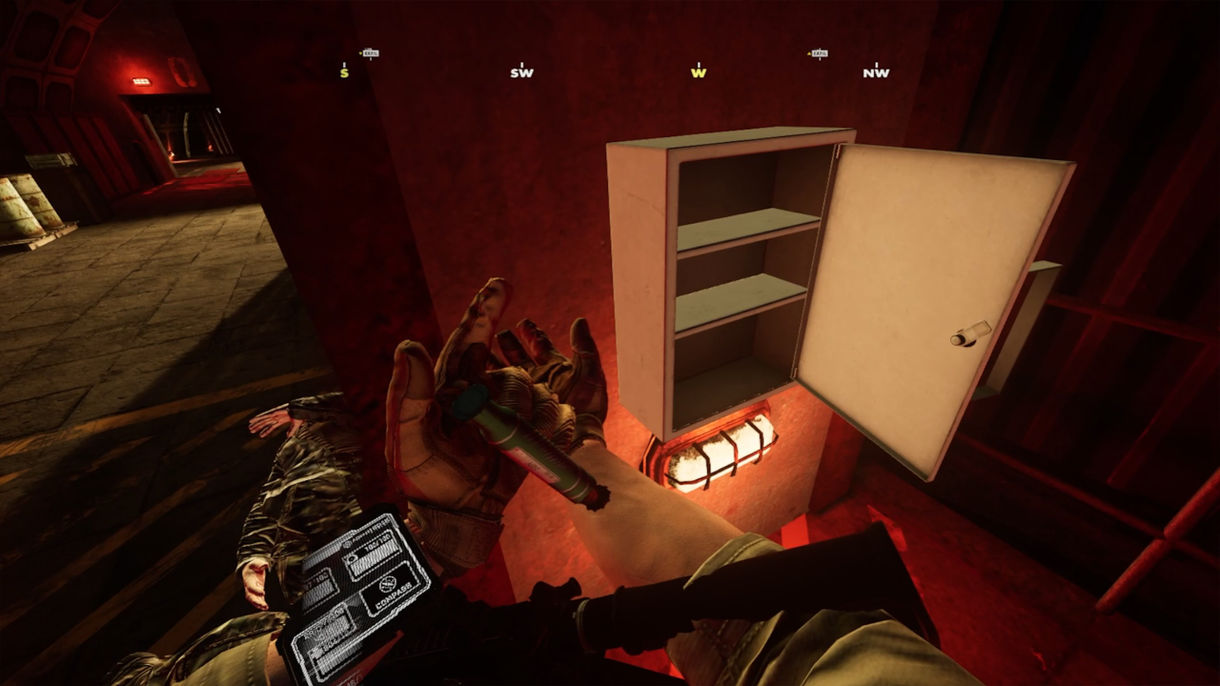 Haptics: Integrated for full immersion.
Player Stats: Thirst/Hunger/Health/Weight/Stamina. Stats are persistent throughout sessions, however in Safehouse your stats go up slowly 100% (dependent on your upgrades in safehouse). You can consume food/etc. meds to restore your stats both in safehouse and in a match.
Healing: You can get shot in different body parts, or injure certain limbs and need to heal specifically with certain items. Items can buff you, like syringes. (Feature Coming Soon)

The game is released in early access and you can get Ghost of Tabor on AppLab for 19.99$ now.