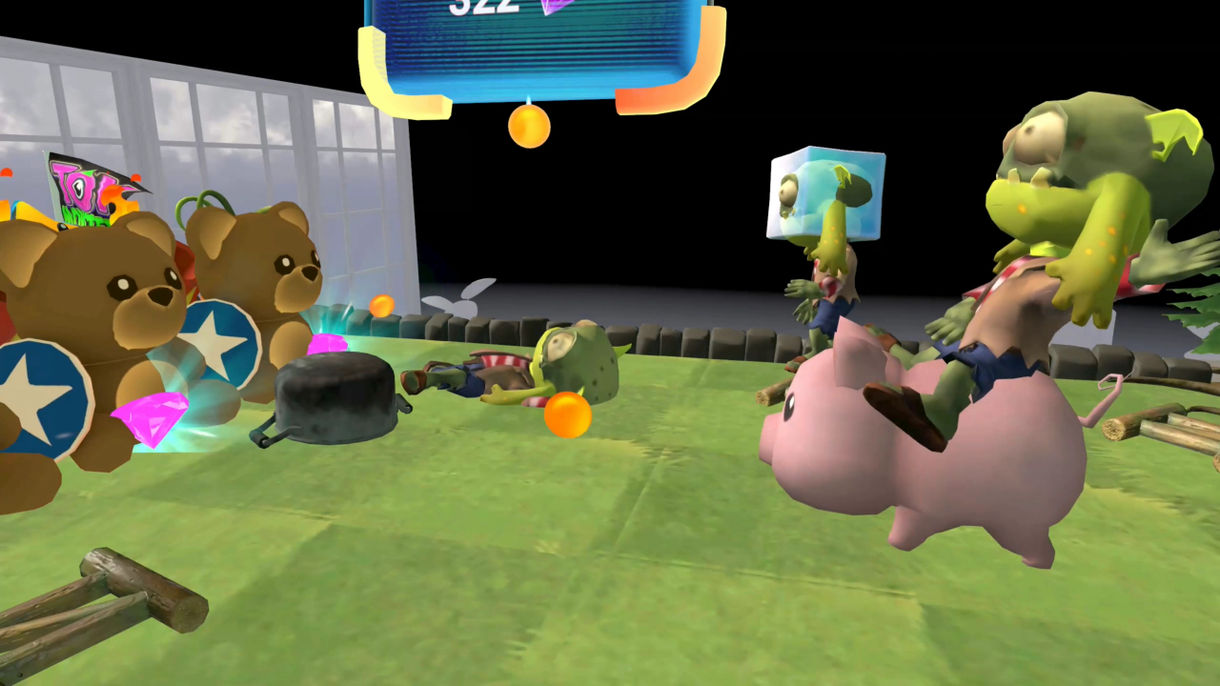 Toy Monster is a mixed reality tabletop tower defense game inspired by classic Plants vs. Zombies. The game is built from the ground up with hand tracking and passthrough in mind. Turn your table into an interactive battlefield or enjoy the game from the comfort of your couch.

Playfulness was the most important thing for me while designing and developing the game. Everything is interactive and can be touched, picked, pulled, or thrown. I really wanted to push what's possible to do with the current state of hand-tracking technology.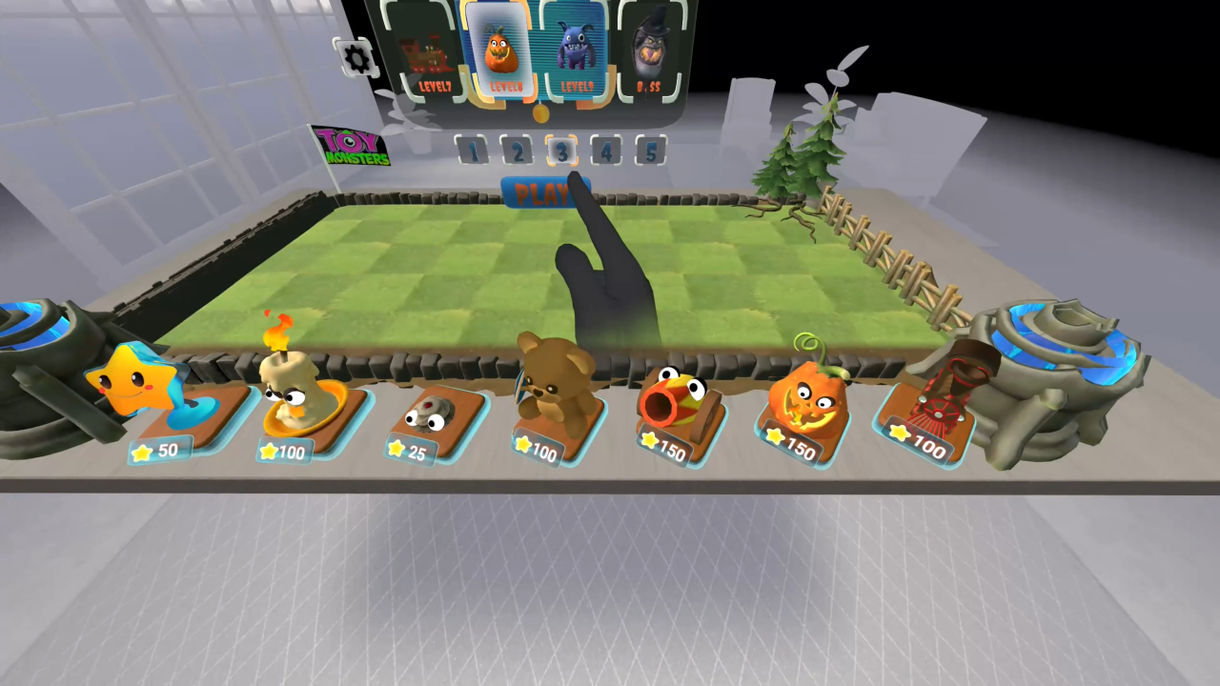 You will encounter a variety of challenges in 12 levels and a final boss at the end. Each level unlocks new toys with unique abilities to play with. Boost your toys with a magical potion. Use crystal power to blast magic beams for your hands and more.

I hope you'll enjoy playing Toy Monsters half as much as I enjoyed creating it.
Get Toy Monsters early access, or try out the free demo.