The popular music and movement connection didn't disappoint me even in this game. You can experience exercise with the main mission of boxing and avoiding obstacles that force you to move or squat more, all to the sound of an adrenaline-pumping game.
Exercise is made even more enjoyable by well-crafted environments. If you are used to working out at home or in the gym, now you can work out in outer space or in the land of the Middle Ages.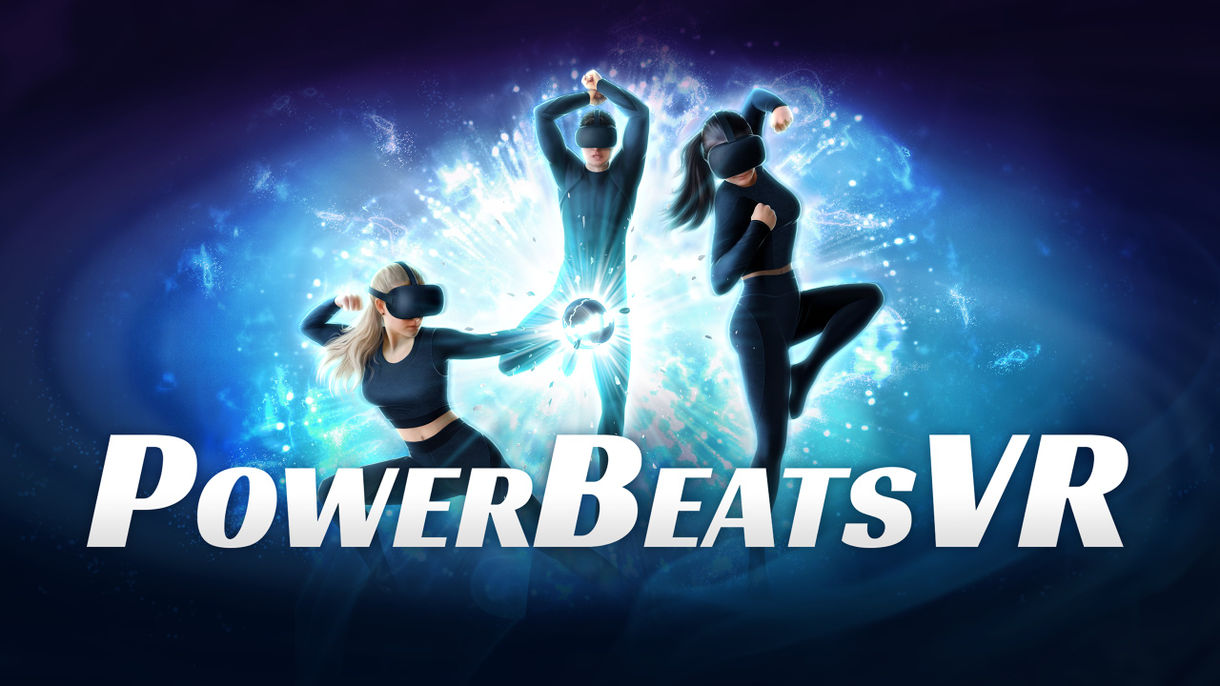 Unlimited exercise possibilities
You can play the game recreationally if you sometimes lack movement or want to spice up your classic workout. On the other hand, you can take the game as a daily workout. There is an option to set daily goals that will motivate you to better results. For number lovers, you can track your calories burned after each round. Also, you are able to create your own workouts or play endless levels with regular rest periods.
There are several options in the game and it's up to you which style of play suits you best. In addition, you can choose from four weapons, so you can play each workout in different ways. Start with your fists and unlock more tools as you play.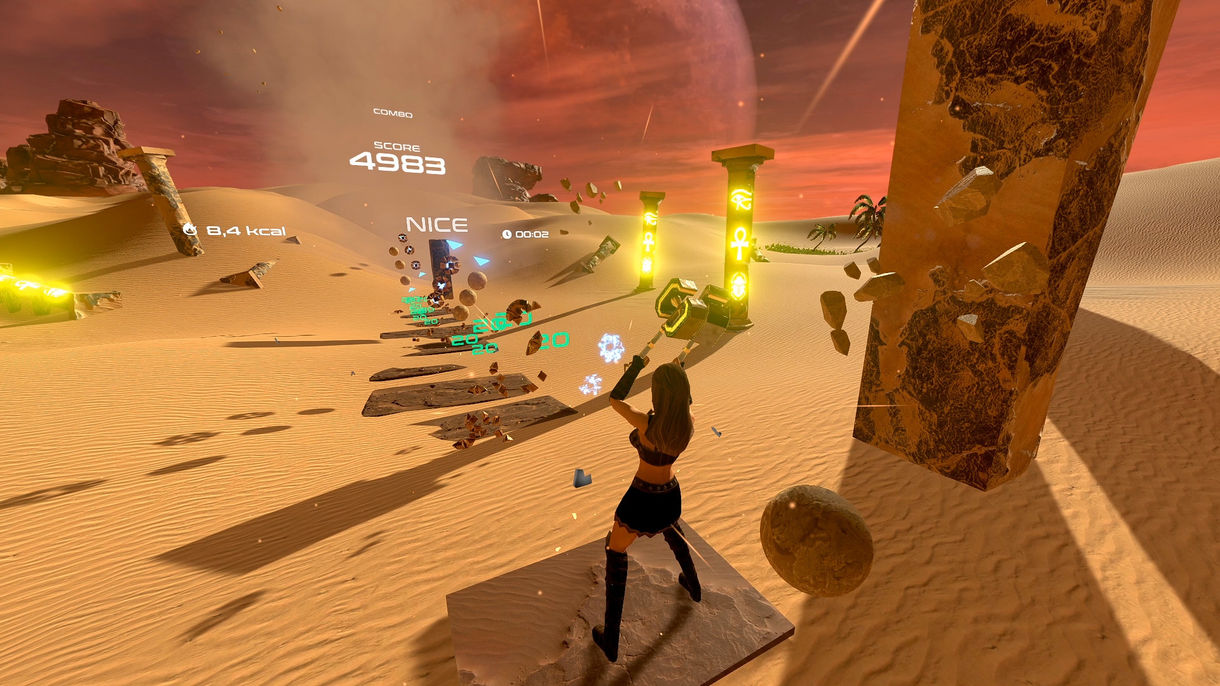 Customize the game to suit you
PowerBeatsVR lets you customize your game to get the best feeling out of it. If you're not comfortable with the official music in the game, it's easy to set up your favourite song that you are used to working out. After inserting the song into the game, a custom level is generated in just a few seconds, but it needs to be adjusted from time to time to be perfectly matched with the rhythm of the music.
Another interesting bonus is the easy addition of your own environment to the game or the integrated workout editor, where you can build entire workouts to suit yourself.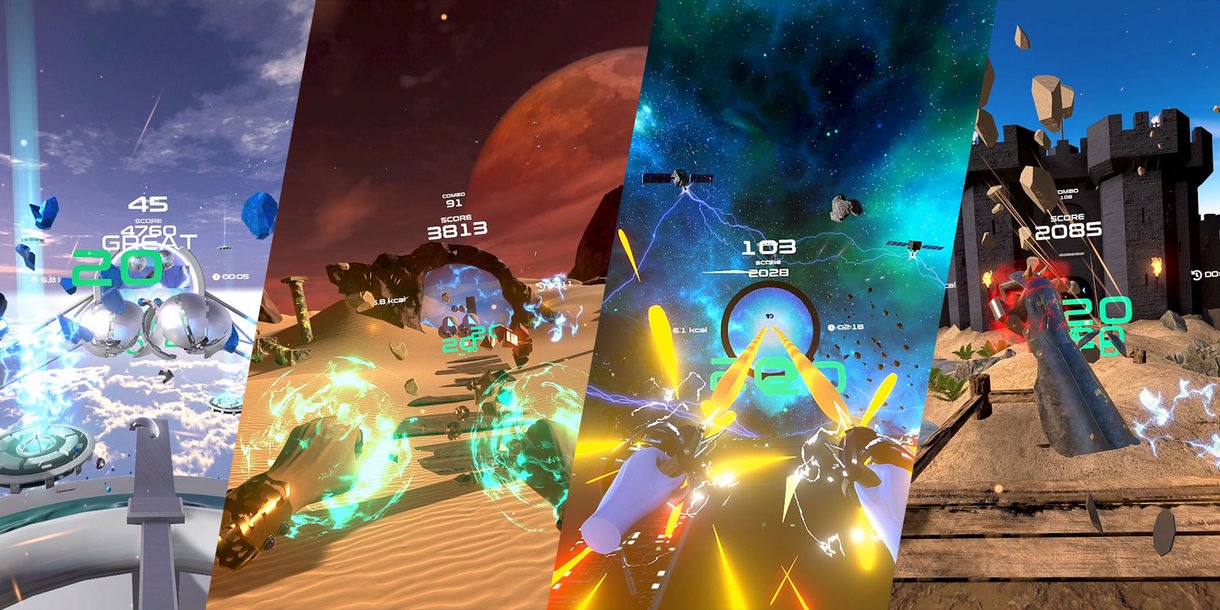 Well designed gameplay
Visually, the game is very nicely designed, which adds to the overall experience of the game. The main task of the player is initially boxing into objects, without specifying punch directions, which encourages natural movement. Later on, you can replace your fists with various gadgets that will change the style of play.
In addition to dodging obstacles or boxing, you will find one more mechanic in the game and that is the hand movement which copies the movement of rope coming towards you. This movement is not exactly friendly, it's supposed to mimic the rope workout with which you do cardio or strength training, but it doesn't have as much effect in the game as it does in real life. However, once you get used to the move it's a nice and special part of the level.
Conclusion
PowerBeatsVR offers a lot of possibilities to diversify your workout and increase fitness, agility, or strength in an interesting way. PowerBeatsVR can be played recreationally for fun but also as a regular workout, in every respect it will make your day more enjoyable and you will also do something for your body.