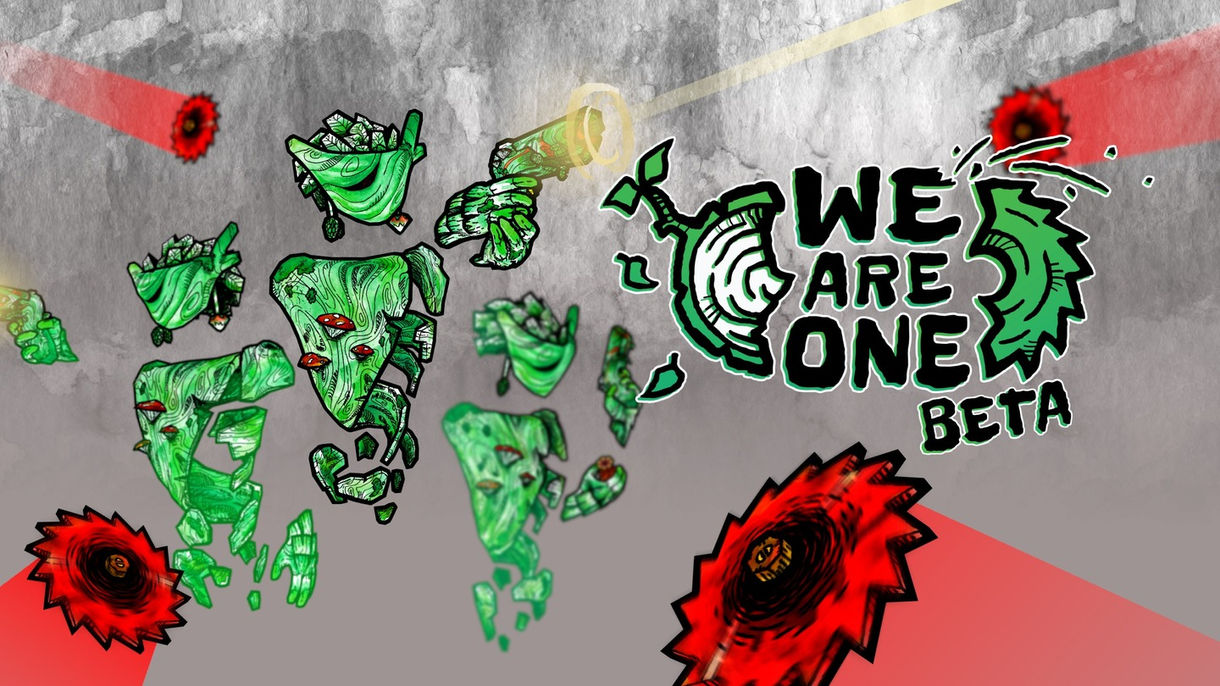 Puzzle shooter where you complete challenges by making clones of yourself. Clever use of VR mechanics, that do not require any artificial locomotion. Great for VR beginners and veterans alike. This is an amazing VR experience and it's free. If you like shooting games, you are into puzzles and love the idea of playing with clones. This is one VR adventure worth diving into. Get it here!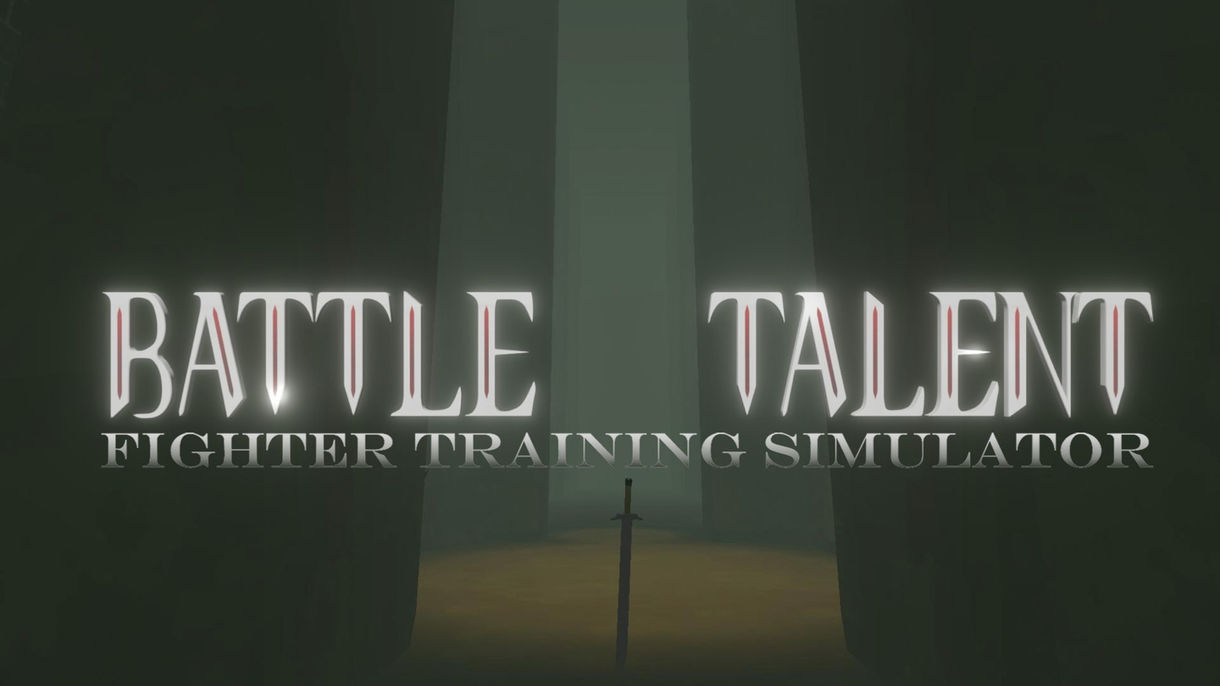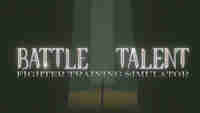 Excellent physics games based around melee and sword combat with some ranged weapons like bows, guns, and spells to spice things up. It's similar to Blade and Sorcery but it's for free! With tons of weapon variety, fun game modes, and native mod support this one is a no-brainer. Of course, that is if you like to fight hordes of skeletons, goblins, and elves while parkouring and using them as human shields. Get it here!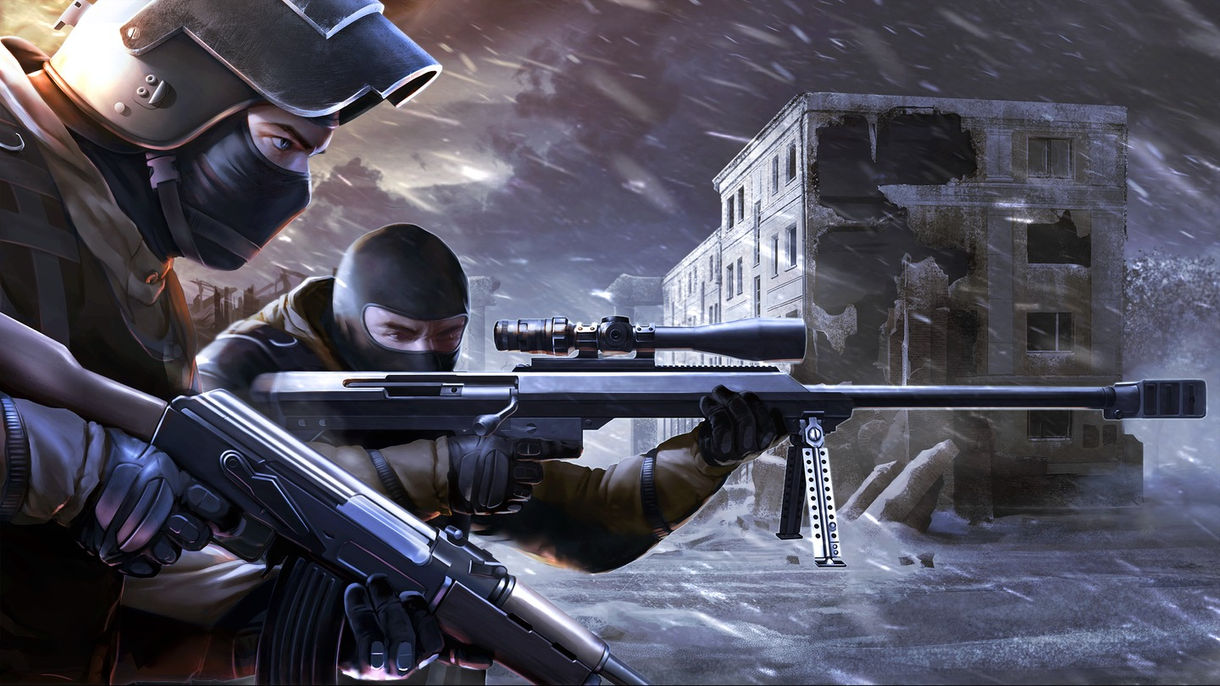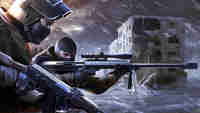 OG. Originally released on Steam in 2017,
Pavlov
continues to be the go-to option for fans of the classical FPS in VR. Often compared to Counter strike it features realistic weapons mechanics, 5 vs 5 competitive and social game modes. The Quest version of the game is still in beta, so enjoy the price tag of free while you can. It also supports mods and most notably custom maps (like Dust 2, Nuketown) and some game modes like Gun Game, Team deathmatch, and Seach and destroy.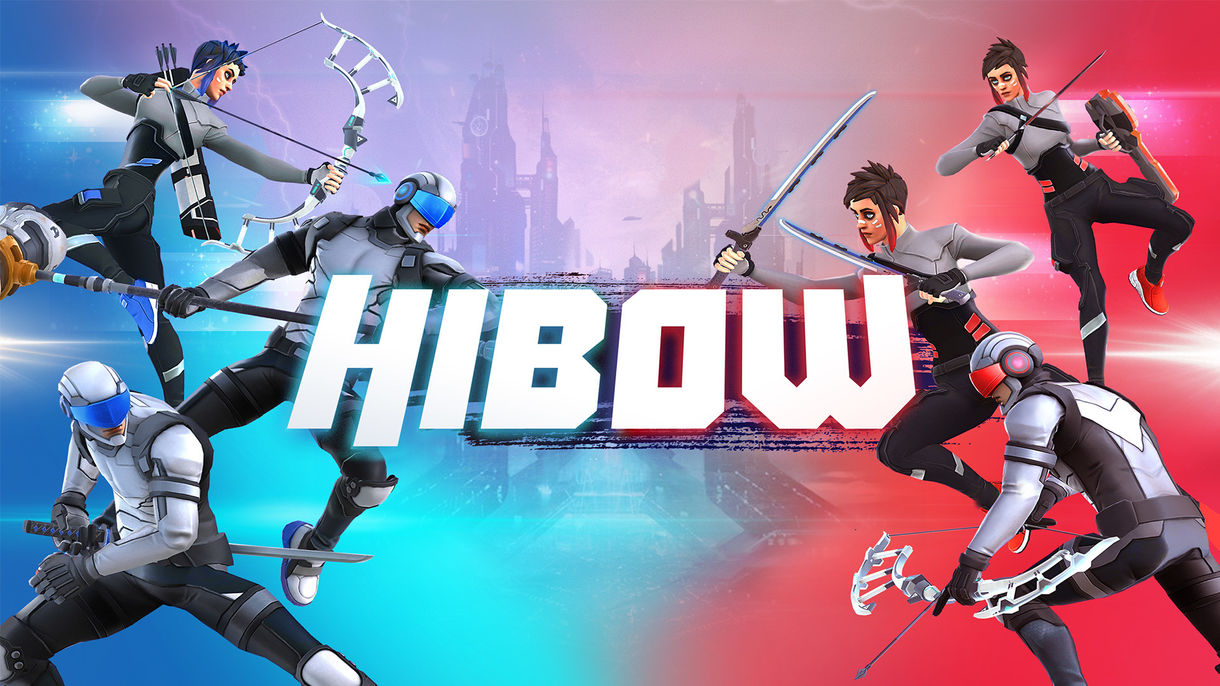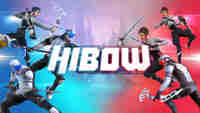 Great multiplayer bow-wielding action game with some strategy mixed into it. The moving around takes a little getting used to, but once you get it, it's really fun. You move by drawing your bow and launching yourself flying in the direction of the shot. Zig-zag in the air while popping your targets even before hitting the ground. It sounds nauseating but the developers of
Hibow
made a great job and it feels excellent.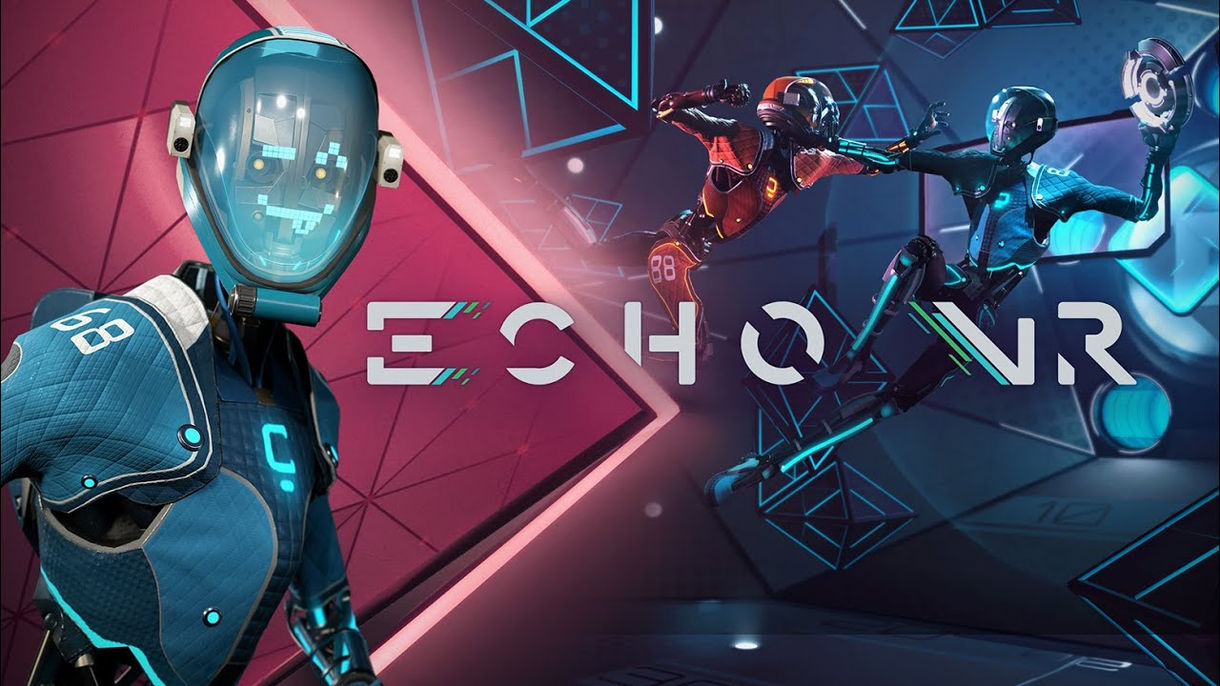 Free multiplayer version of hugely popular single-player Oculus exclusive title
Lone Echo
. A zero-g disc-throwing friend-punching (and wall-punching) sport with a very competitive nature. You will be playing intense 4v4 multiplayer where you need to get the frisbee in the opponent's goal while defending your own. If you like the idea of VR esports
Echo VR
is a must-try, if you prefer bows instead of frisbees there is an excellent paid choice called
Nock
(Rocket league in VR).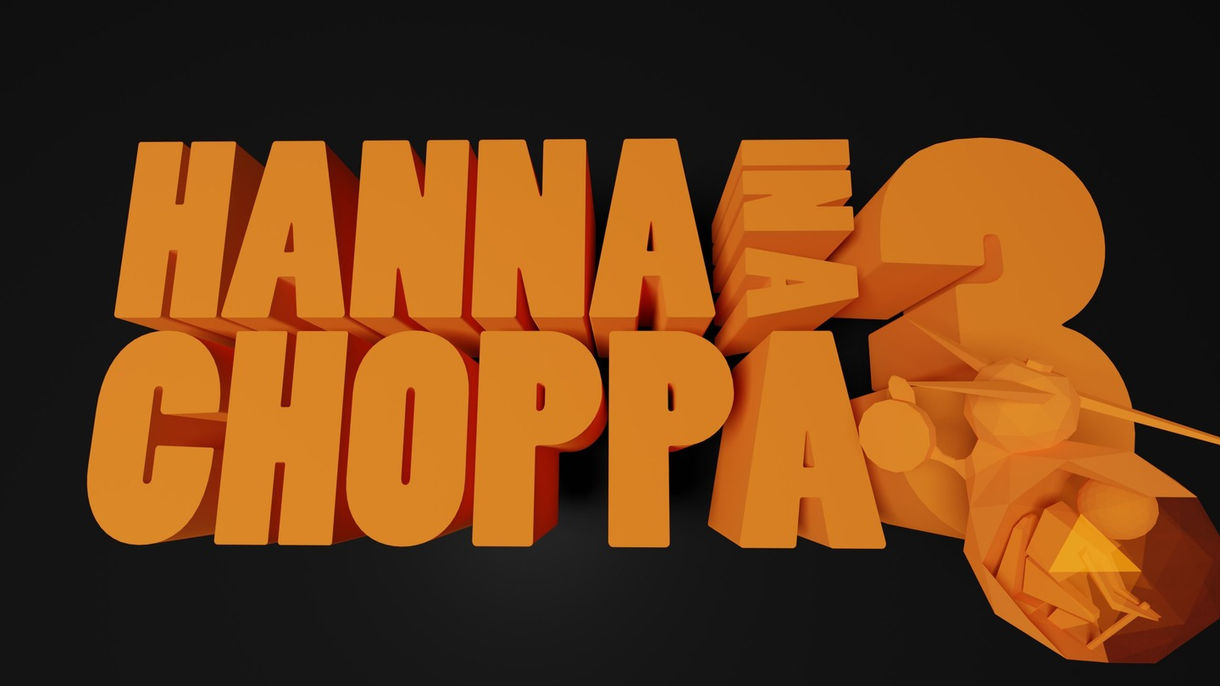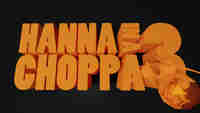 The next installment of the hugely popular flash puzzle game that you can now enjoy in VR. It has simple and charming visuals, great puzzles, and mechanics that change every level. You guide Hanna in her helicopter between 2D and 3DVR planes and collect achievements and rewards that are challenging and fun to complete. This one is a real hidden gem.
Get it here!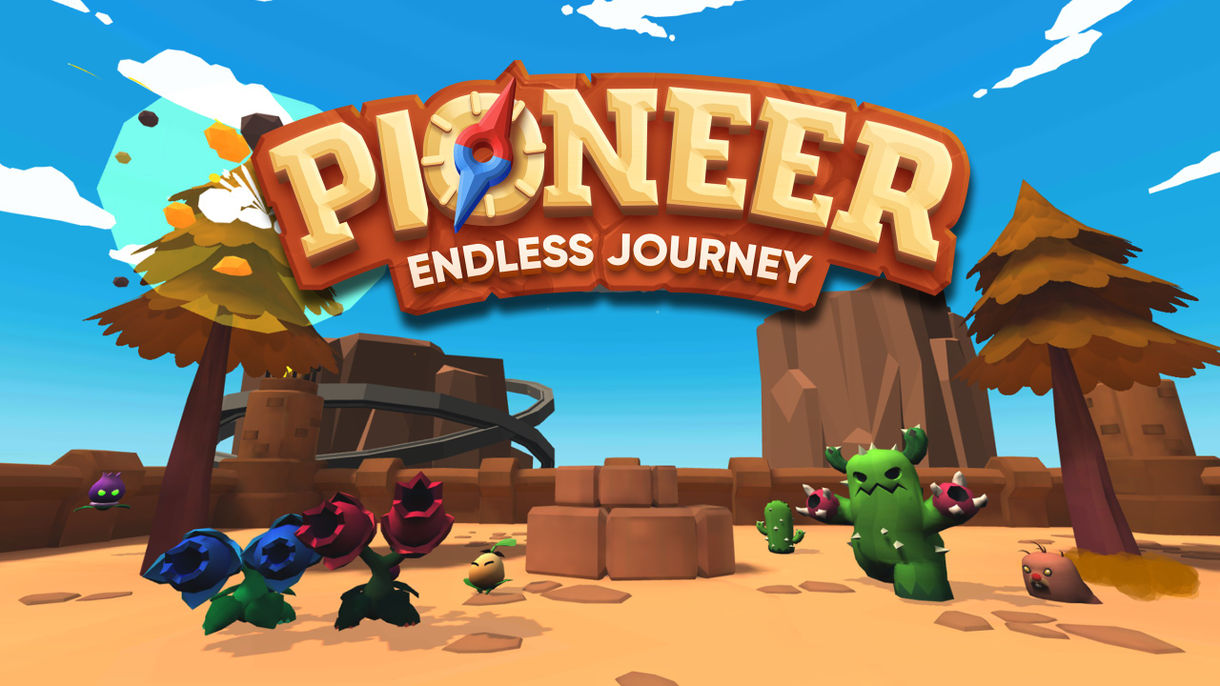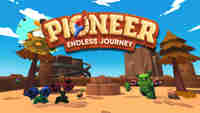 This is a really nice FPS Roguelite game where it's all about your weapon. You can pick and choose different parts to upgrade as you fight your way through procedurally generated levels. Weapon upgrades change the gameplay a lot and it's up to you which style you prefer. It also has a couple of unique bosses and a lot of different types of enemies.
Get it here!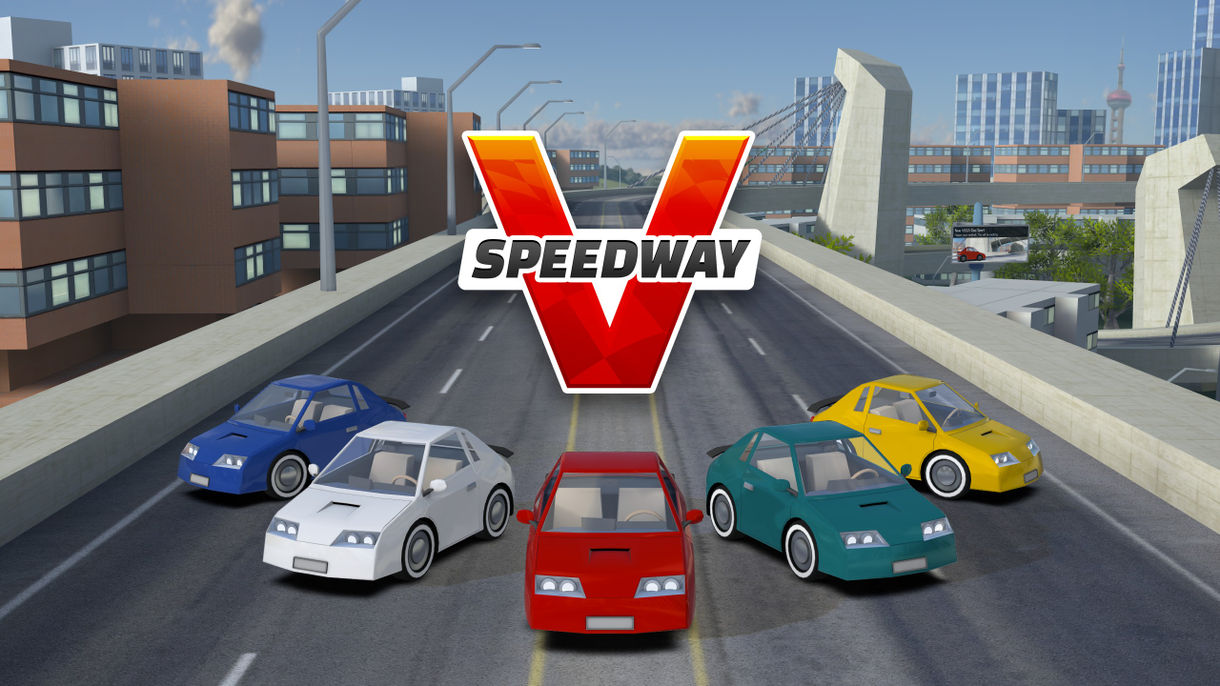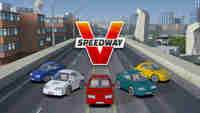 If you are a race car enthusiast, or just enjoy the thrill of driving, then
V-Speedway Alpha
is for you! It features full interactive controls, meaning that you actually steer the wheel, shift the gears and use the handbrake for some sweet drifting action. Developers
Commuter Games
are already working on the next installment Downtown Club which should come out later this year.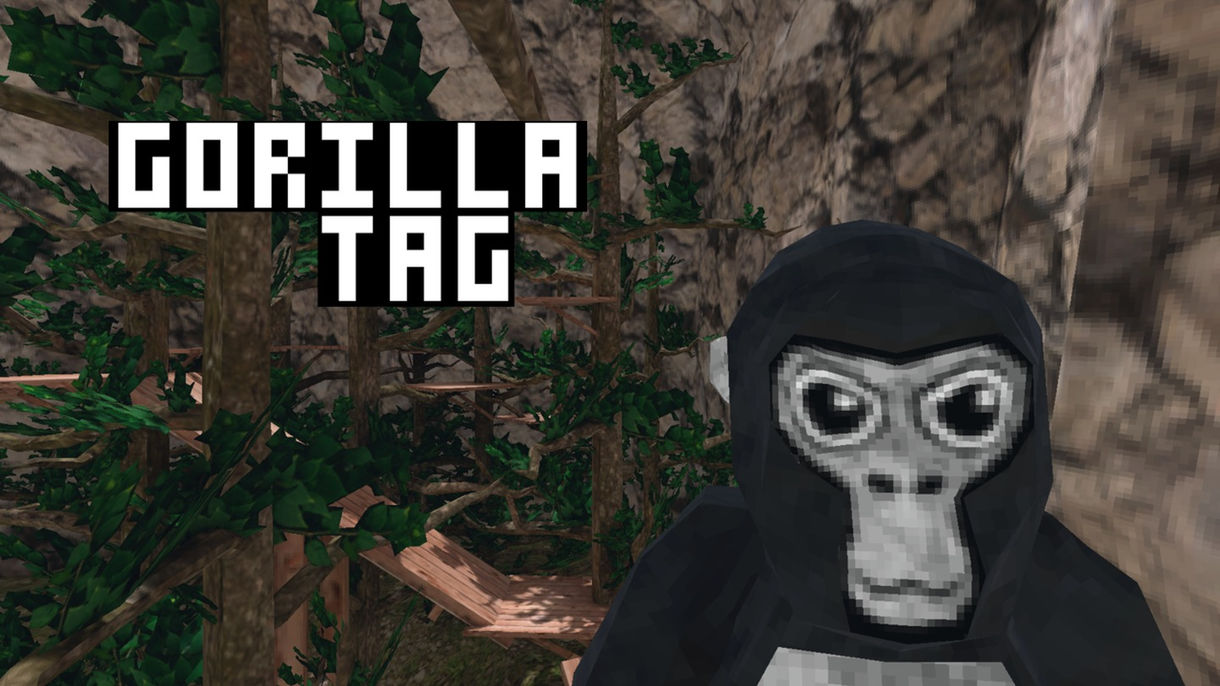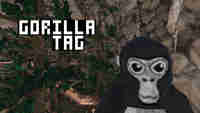 Love it or hate it
Gorilla Tag
, is a hugely popular multiplayer game with unique locomotion and infectious gameplay. You play a simple game of tag while running climbing and jumping around a low poly forest area with a bunch of other monkeys. It was revolutionary when it came out with its unique locomotion that proved that people are ready for quite a nauseating movement. It spawned its own genre and there are more games coming out with this type of movement. Notably
No More Rainbows Beta
and
Flying Squirrel Chase
.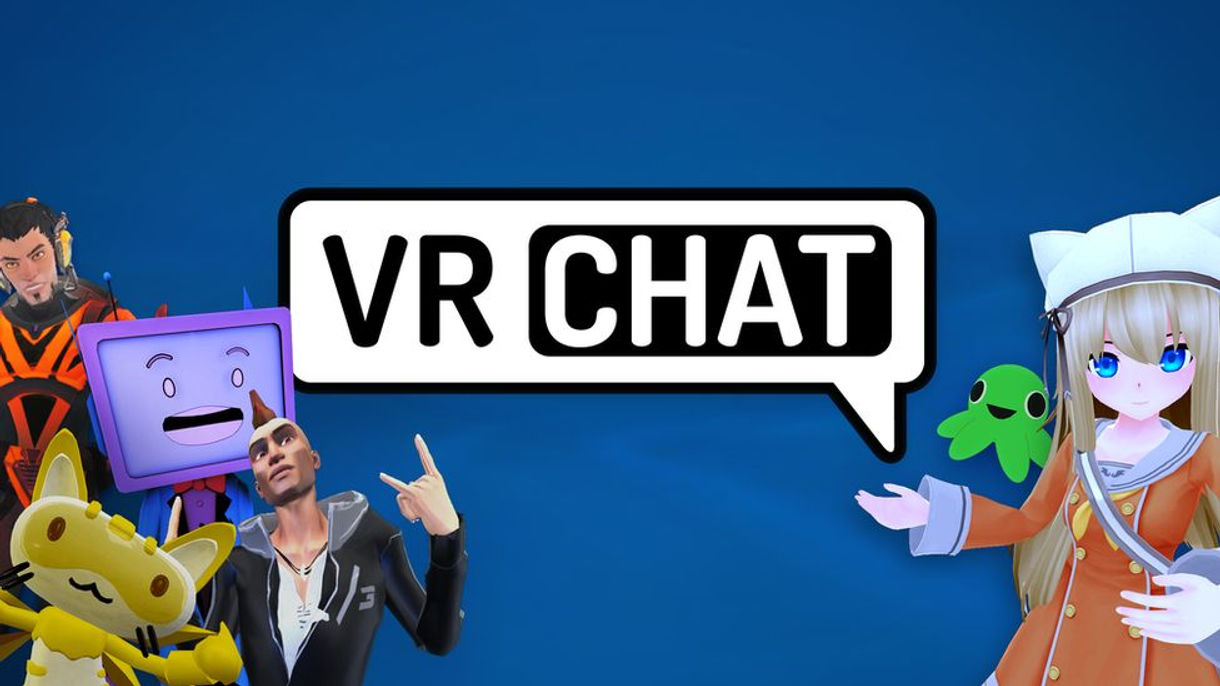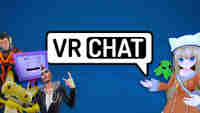 Most popular social VR platform where users could interact with each other in 25 000+ community-created worlds. It features Avatar customization, a large community of active players, and a lot of activities like mini-games, virtual bars, movie theaters, drawing and sculpting areas, and much more. With some knowledge of game development, you can easily create your own virtual world or avatar of your liking. If you like to try virtual socializing,
VRChat
is definitely the place to go. Just beware it can get pretty weird sometimes.